A church that's focused on
the purpose of
Kingdom Flourishing
through the mission of
Spiritual Multiplication
for the vision of
Holistic Transformation
Right relationship with God, self, others, the world.
Kingdom Flourishing
Kingdom Flourishing
Spiritual Multiplication
Raising and teaching new generations of disciples.
Spiritual Multiplication
God's life-changing work as we encounter His kingdom.
Holistic Transformation
Holistic Transformation
Then scatter throughout our cities.
Gathered & Scattered
City Impact
City Impact is a church-wide effort to pursue our purpose and accomplish our vision and mission by living out our values in our homes, neighborhoods, communities, and cities. We call this kingdom flourishing.
Learn how you can impact your city
You belong here
Join with pastors, leaders and believers November 11 - 12 as Perimeter hosts a Reformation Fellowship conference, The Gospel: Our Hope, Our Banner.
Learn More
This family-friendly event will be filled with a carol sing-along, activities for the kids, food, and so much more!
Learn More
You're invited to this family-friendly ballet presentation that celebrates the true Christmas story.
Join us for this special concert featuring Laura Story, Matt Papa, and Sandra McCracken. Tickets will be on sale soon.
Show All Events
Perimeter Stories
Scott and Brenda Ehly's Story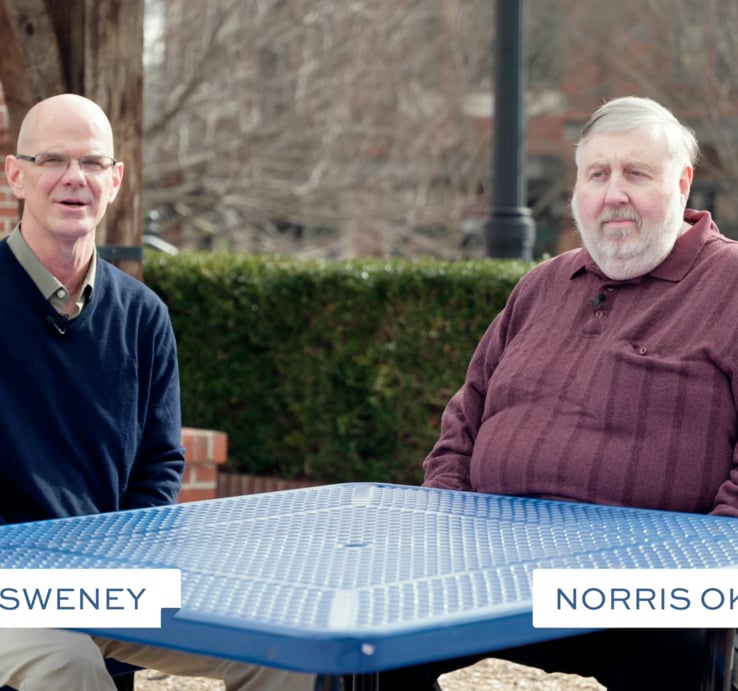 Welcome to Perimeter
Come be part of a bigger story.
Be welcomed, wanted, noticed, and needed.
Perimeter Church is a community of people being transformed by the power of the gospel of Jesus. Our desire is to see all people live in right relationship with God, self, others, and the world, and to experience the fullness of life only found in Jesus and His kingdom. We would love for you to join us as we attempt something so great for God that it is doomed to failure unless God be in it.
Start Here
Worship / Belong
Sign up for our Weekly Email
Discover the latest news and opportunities to engage at Perimeter, as well as stories of impact to celebrate together.
View the Latest Edition
Grow / Bless